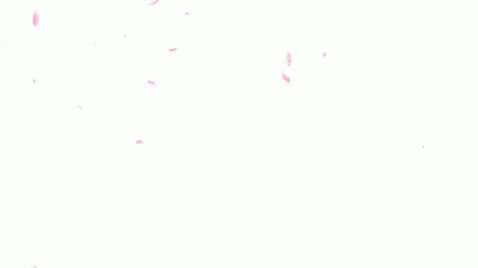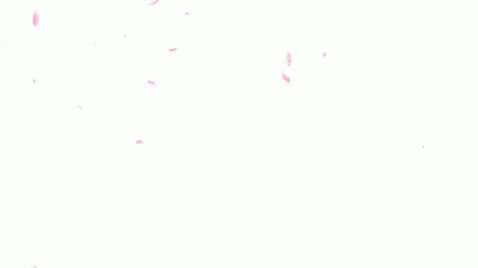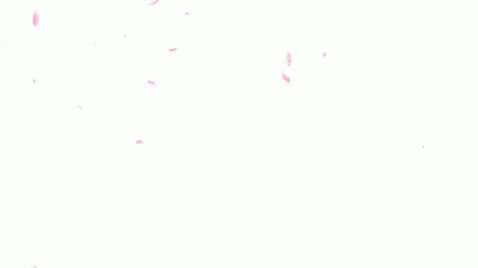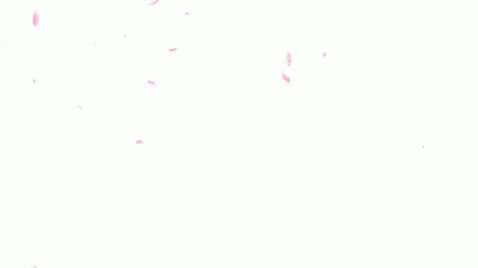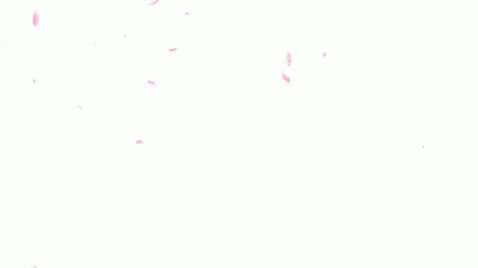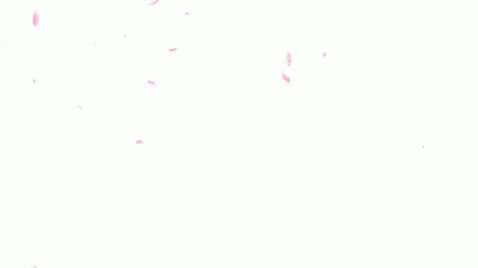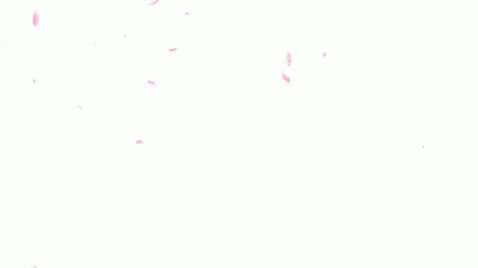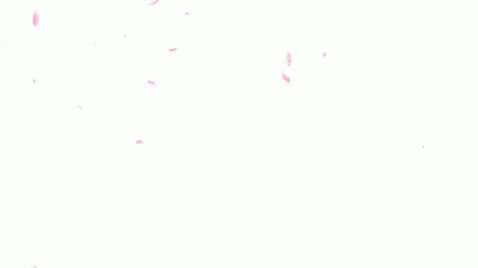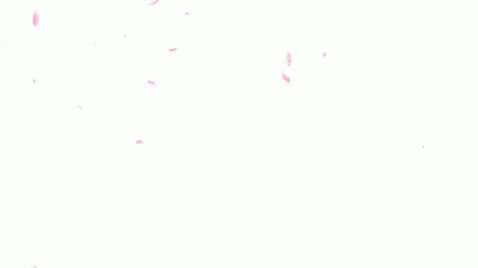 "Let us learn to appreciate there will be times when the trees will be bare, and look forward to the time when we may pick the fruit."
​
– Anton Chekhov

When do you know you need to water your plants? When the blossoms fall, the leaves drop and your plant withers. Wither bring us into the second act of our journey. It is about the times where we wished our situation would be different, it is the transition, the last glimpse of hope, and the final prayer for a live production.
Music in the Cherry Orchard Quarantined
Created by Sahar Elkabbash and Awad Abdelrehman
​
The Music for The Cherry Orchard Quarantined is the soundtrack that accompanies the play. Of slavic origins, it takes you for a voyage as it stimulates, soothes and stirs.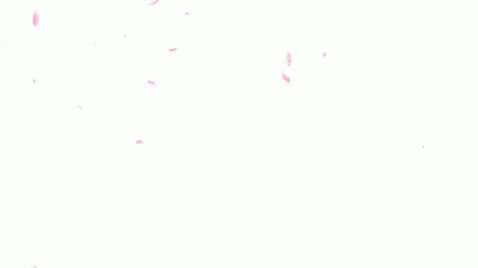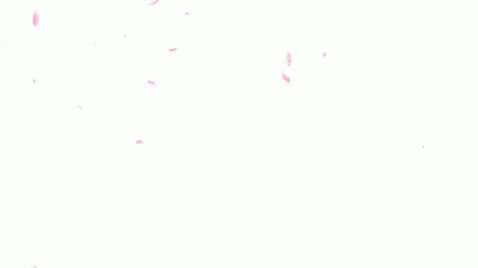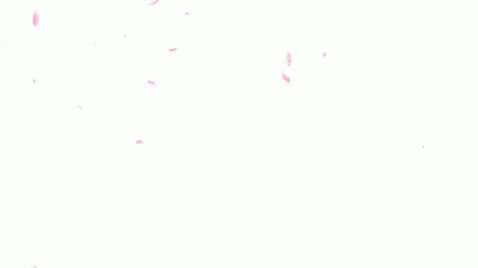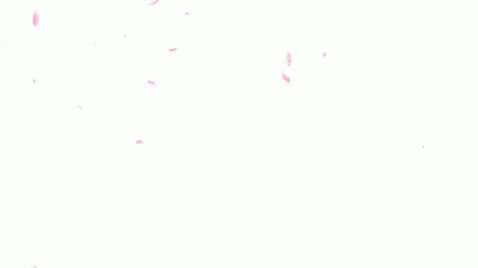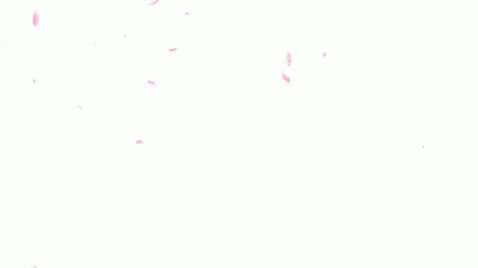 Movement in the Cherry Orchard Quarantined
Dancing Amid a Pandemic: A Timeline
Created by Giordana Fogaça Bido and Natasha Das
Created by Alya Al Mansoor and Ria Sayadi
The movement of the play started out as a layer of performance. It told the story of a realm above the reality, allowing for a better understanding of the world the play was set in. The video takes you through the process of creating movement for the live play and its transformation into the online play.
The announcement of shutting down on the play was a hard hit for all involved. Movement, much like theatre, needed a space, which was taken away from us. This timeline charts the experience of the movers during the difficult time.